An authentic Farmhouse in Salento
The Terra di Leuca Farmhouse is an authentic farmhouse in Salento, in rural reality.
Here you can find relax and tranquility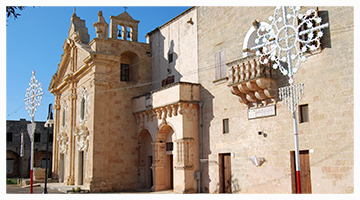 The Farmhouse
On 16th and 17th of July there is the religious feast where pilgrims make some heathen rites.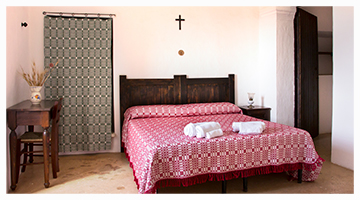 The Apartments
The apartments are furnished in a very simple style to respect the places and the history.
AN HOLIDAY IN RELAX
A large choice of accommodation are available, ancient traditions, natural and genuine products. This is Terra di Leuca Farmhouse.